About Brahmanbaria
Brahmanbaria is located in the East-Central region of Bangladesh. It's a district with natural beauty & resources and is also known as the city of culture & tradition. Its nearby cities are Dhaka, Comilla, Narayanganj, and Agartala. This city is on the bank of the Titas River. Also, there is the Meghna River in the west of Brahmanbaria.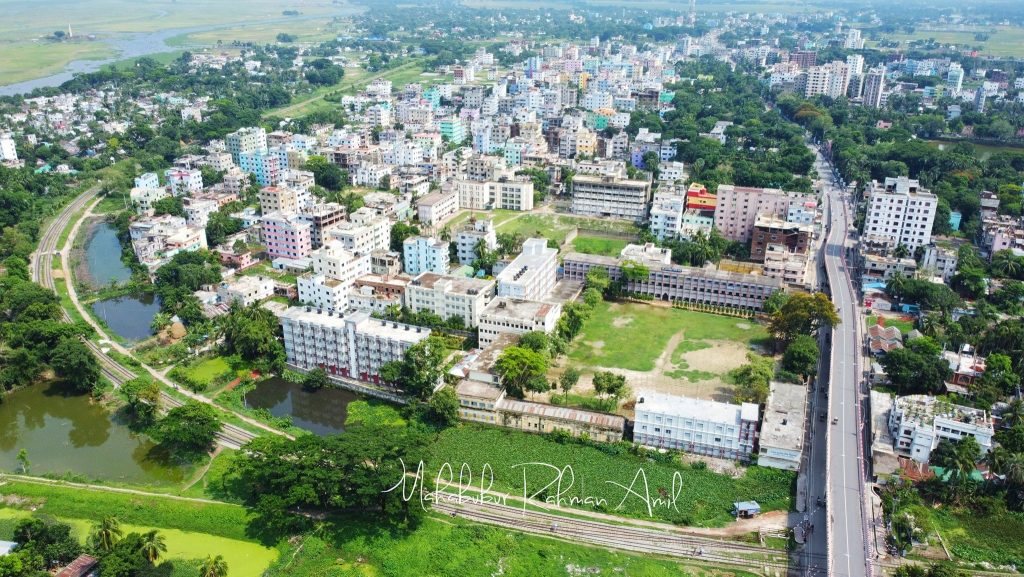 FYI, Brahmanbaria is just 75 km away from Dhaka city. It's less than 2 hours journey by any intercity train.
Why We Moved to Brahmanbaria from Dhaka?
The answer is pretty clear. Dhaka is one of the most polluted and populated cities in the world. Recently it got first place. That's why moved to our beautiful city, Brahmanbaria in early 2017. 🙂 As we've no extra facilities in Dhaka, why we'll take a breath such polluted air by paying.
Moreover, Dhaka is the most crowded city and the people are stuck here in the worst traffic jam every moment.
Brahmanbaria – A City of Culture and Tradition
---