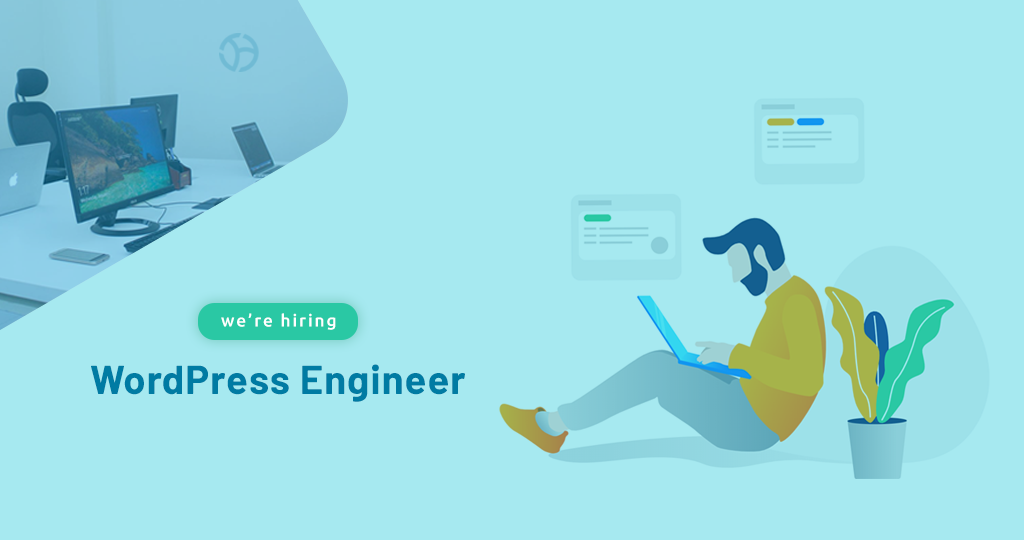 We are looking for a few WordPress Engineers with 2+ years of experience. You must be proactive and a problem solver. Looking for them those who can join our team as soon as possible.
ROLES AND RESPONSIBILITIES:
Create new plugins, improve existing plugins, fix bugs, and add new features.
Work closely with the design and support engineers team.
THINGS YOU SHOULD HAVE:
Strong PHP Programming knowledge.
Really good understanding of OOP, Namespace, Traits & Design Patterns.
Solid Knowledge of JavaScript, jQuery, Bootstrap, WordPress, WooCommerce.
Good understanding of WordPress Themes, Plugins, Page Builders, etc.
Experience with React.js will be given preference.
The WordPress entire ecosystem and community.
EDUCATIONAL QUALIFICATION:
It doesn't matter to us where you went to college or what your CGPA was as long as you are skilled, smart, passionate, ready to work hard and have fun.
SALARY:
Salary range: BDT 25,000 – 50,000 (Depends on skill and experience).
Salary review/increment: Half-yearly.
JOB LOCATION:
Brahmanbaria (opposite of UNIVERSITY OF BRAHMANBARIA)
BENEFITS YOU'LL GET:
Due time salary.
Two festival bonuses.
Provident fund.
Gratuity.
Fully subsidized (breakfast and lunch).
Performance bonus.
Occasional surprise gifts.
Unlimited tea, coffee, snacks & fruits.
Excellent and healthy working environment.
Training and learning kit to improve skills.
Annual pleasure tour.
Weekly holiday (Sunday).
Working hours (8:00am-5:00pm) including 1 hour lunch break.
Other benefits as per company policy.
WHO IS TECHEARTY?
Techearty is a startup based in Brahmanbaria, Bangladesh. We are a small team of professional designers, developers, software architects and researchers aimed to craft and develop global-scale WordPress products, acquire millions of worldwide users. Over 100,000 happy people, businesses, and organization are actively using our products globally.
ShapedPlugin – A Techearty concern, is currently building WordPress plugins that are available publicly for downloading as products. As a WordPress Developer, you will be working with a knowledgeable and dedicated team known for world-class products.
If you would love to work in our amazing products and grow together, we'd be happy to hear from you!
FYI, Brahmanbaria is just 75 km away from Dhaka city. It's less than 2 hours journey by any intercity train. More about Brahmanbaria→
Application Deadline: January 31, 2019