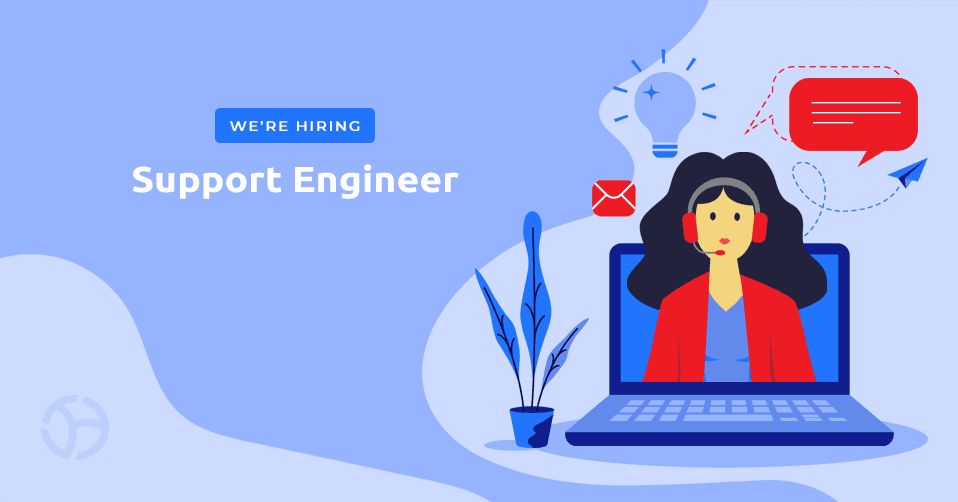 We are seeking a few Support Engineers with deep WordPress technical knowledge to provide customer support for the suite of ShapedPlugin (A Techearty venture) WordPress plugins (mainly, WordPress Carousel Pro, WP Team Pro, Product Slider for WooCommerce, Logo Carousel Pro, and Easy Accordion Pro).
The ideal candidate will have both front-end and WordPress Eco-system skills, as well as customer service and troubleshooting skills. Looking for them those who can start as soon as possible.
ROLE AND RESPONSIBILITIES:
Support on all about WordPress plugins (Support includes pre-sales and post-sales questions answer, minor CSS customization, providing best practice advice.)
Testing plugins, writing bug reports and suggest new features on Trello based on user feedback.
Write tutorials and plugin documentation and knowledge-base articles.
Take the initiative to learn about the customer, understand their problem, and figure out the best way to fix it.
THINGS YOU SHOULD HAVE:
Excellent writing and communication skills in English.
Knowledge in CSS (advanced) and PHP, JS (basic).
WordPress Theme and Plugin customization skills.
Ability to work under pressure and manage multiple supports at a time.
EDUCATIONAL QUALIFICATIONS:
Graduation in any discipline.
Educational qualification may be relaxed for experienced candidates.
SALARY:
Salary range: BDT 20,000 – 35,000 (Depends on skill and experience).
Salary review/Increment: Half-yearly
BENEFITS YOU'LL GET:
Due time salary.
Two festival bonuses.
Performance bonuses & gifts.
Unlimited tea, coffee, snacks & fruits.
Excellent working environment and amazing products.
Training and learning materials to improve skills.
Annual pleasure tour.
Weekly holiday (Sunday).
Working hours (9:00am-6:00pm).
In-house job (No remote job).
Other benefits as per company policy.
WHO IS TECHEARTY?
Techearty is a startup based in Brahmanbaria, Bangladesh. We are a small team of professional designers, developers, software architects and researchers aimed to craft and develop global-scale WordPress products, acquire millions of worldwide users. Over 100,000 happy people, businesses, and organization are actively using our products globally.
ShapedPlugin – A Techearty concern, is currently building WordPress plugins that are available publicly for downloading as products. As a WordPress Developer, you will be working with a knowledgeable and dedicated team known for world-class products.
If you would love to work in our amazing products and grow together, we'd be happy to hear from you!
FYI, Brahmanbaria is just 75 km away from Dhaka city. It's less than 2 hours journey by intercity train. More about Brahmanbaria→
Application Deadline: December 10, 2019