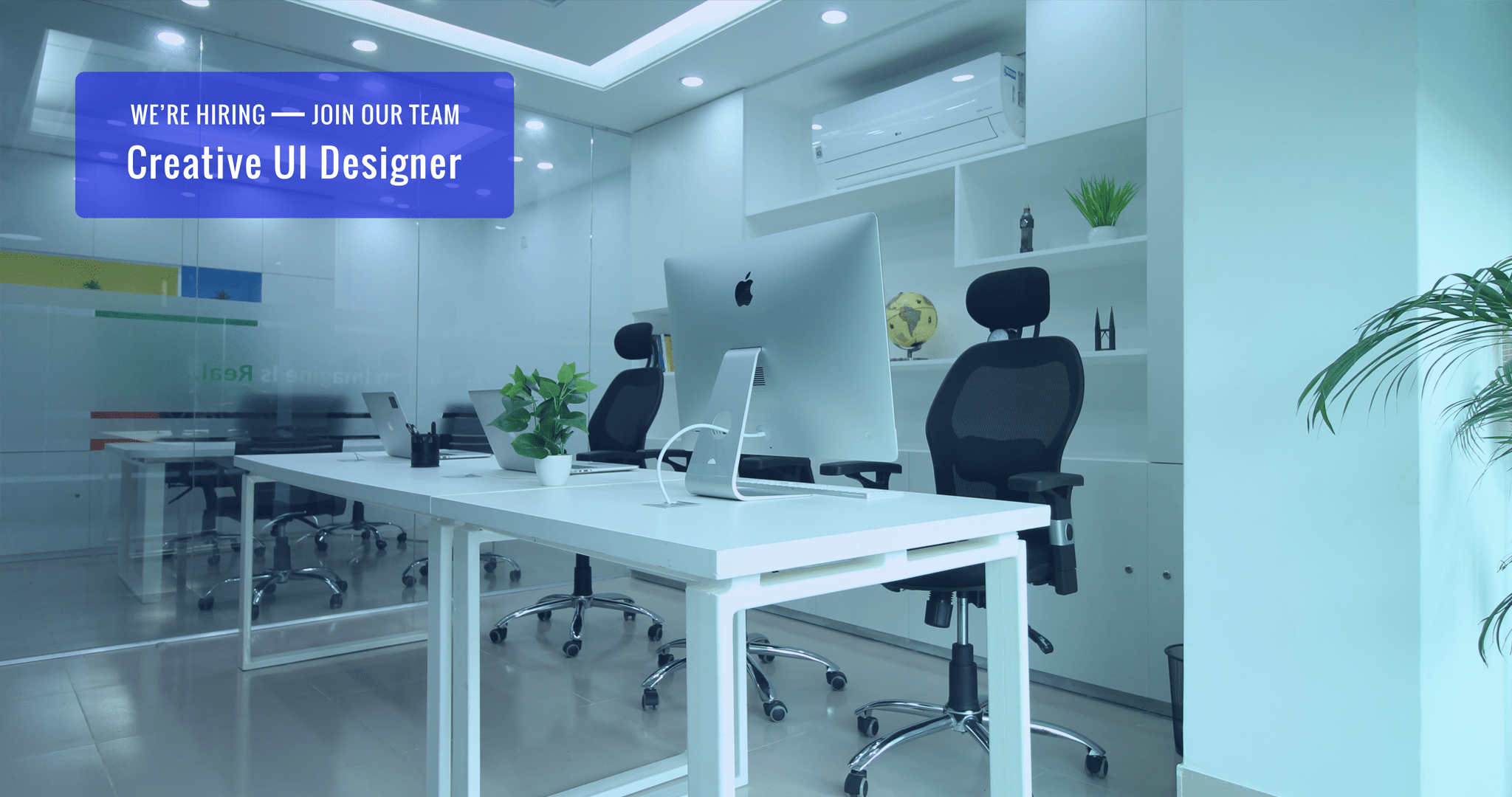 We are seeking an experienced and talented Creative UI Designer (Web) to design and shape unique, user-centric products and experiences. The ideal candidate will have experience working in agile teams, with WordPress Engineers, UX designers. You will be able to make deliberate design decisions and to translate any given user-experience journey into a smooth and intuitive interaction.
WHO WE ARE:
Techearty is a startup based in Brahmanbaria, Bangladesh. We are a small team of professional designers, developers, software architects, and researchers aimed to craft and develop global-scale WordPress products, acquire millions of worldwide users. Over 150,000 happy people, businesses, and organizations (including MIT, Stanford University, University of Washington, The Institute of Southeast Asian Studies-ISEAS, Singapore, Focus Malaysia) are actively using our products in more than 140+ countries.
ShapedPlugin – A Techearty concern, is currently building WordPress plugins that are available publicly for download as products. As a UI Designer, you will be designing amazing products for millions of worldwide users and grow together.
ROLE AND RESPONSIBILITIES:
Be a great team player, experienced in working with an agile team.
Ability to collaborate closely with developers and UX designers.
Designing high-quality landing pages for our products using SVG.
Creating and customizing premium quality objective illustration, icons.
Ability to design modern and reusable Web Templates/Sections for WordPress applications.
Must have a Keen eye for web design, color, typography, and product consistency.
Bring ideas and concepts to life through creative designs, graphics, and artworks.
Research on the UX and make product design quality like the current design trend.
Continually keep yourself updated with the latest web design trends.
JOB REQUIREMENTS:
Minimum 2 years work experience as a Web UI Designer or similar role.
Strong design portfolio to be presented.
Experience using tools such as Adobe Photoshop, Illustrator, XD and other tools.
Understanding of basic front-end languages (HTML, CSS, Bootstrap).
Knowledge of WordPress and its ecosystem will be given preference.
Creative ideas with a problem-solving mindset.
Be open to receiving objective criticism and improving upon it.
EDUCATIONAL QUALIFICATIONS:
It doesn't matter to us where you studied or what your CGPA was as long as you are skilled, smart, passionate, ready to work hard and have fun.
SALARY:
Salary range: BDT 20,000 – 30,000 (Depending on skill and experience).
Salary review/increment: Yearly.
JOB LOCATION:
Brahmanbaria (Swiss City, Kawtoli)
BENEFITS YOU'LL GET:
If you would love to design amazing products for millions of worldwide users and grow together, we'd be happy to hear from you!
Application Deadline: Jan 20, 2022