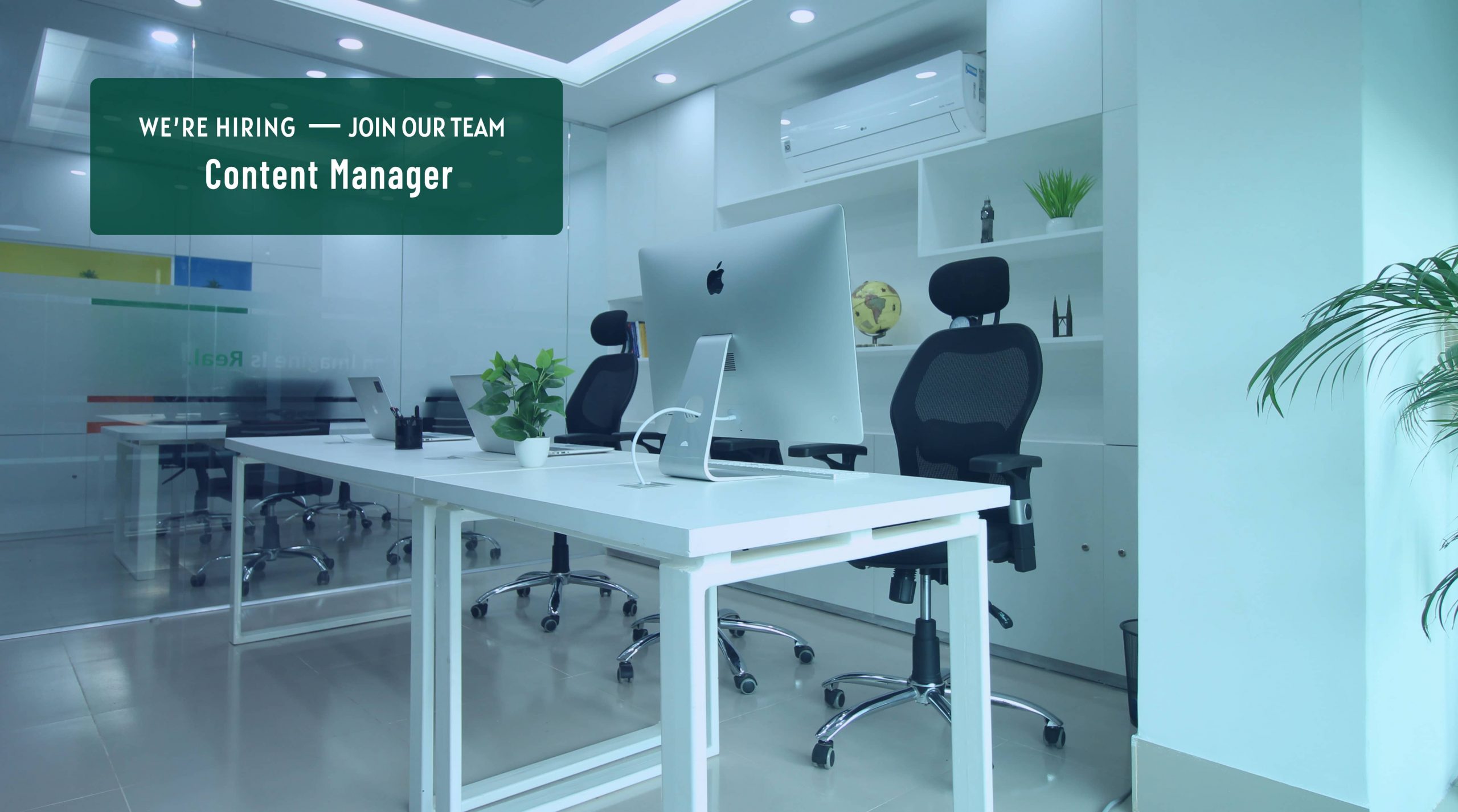 We are currently seeking a Content Manager to join our team. If you want to grow your career by serving a global audience, please apply for the following position.
WHO WE ARE:
Techearty is a startup based in Brahmanbaria, Bangladesh. We are a small team of professional designers, developers, software architects, and researchers aimed to craft and develop global-scale WordPress products, acquire millions of worldwide users. Over 206,000 happy people, businesses, and organizations (including MIT, Stanford University, University of Washington, The Institute of Southeast Asian Studies-ISEAS, Singapore, Focus Malaysia) are actively using our products in more than 160+ countries.
ShapedPlugin – A Techearty concern, is currently building WordPress plugins that are available publicly for download as products.
ROLE AND RESPONSIBILITIES:
Develop content strategy aligned with short-term and long-term marketing targets
Collaborate with marketing and design teams to plan and develop site content
Research topics, keyword analysis and optimize content according to SEO
Edit, proofread and improve writers' blog posts
Liaise with content writers to ensure brand consistency
Create tutorial-based how-to, short video, tips & tricks content to help users.
JOB REQUIREMENTS:
Minimum 1-year work experience in a Content Manager or similar role

Good working knowledge of WordPress and its eco-system

Excellent communication and writing skills in English

Basic technical knowledge of web programming (HTML, CSS, JS)

Knowledge of SEO and web traffic metrics

Knowledge of Photoshop or video editing will be a plus.
EDUCATIONAL QUALIFICATIONS:
It doesn't matter to us where you studied or what your CGPA was as long as you are skilled, smart, passionate, ready to work hard and have fun.
SALARY:
Salary range: BDT 20000 – 30,000 (Depends on skill and experience).
Salary review/increment: Yearly.
JOB LOCATION:
Brahmanbaria (Swiss City, Kawtoli).
BENEFITS YOU'LL GET:
If you would love to manage software content for millions of worldwide users and grow together, we'd be happy to hear from you!
Application Deadline: October 28, 2021